PAPARAZZI Radiant Relic - Ring | Knuckle Sized Studded Oval Engraved Modern Stretch Ring
Stamped in tribal patterns, a large silver plate curls around the finger in an indigenous fashion. The antiqued frame is embellished with three beveled circles for a hand-crafted, artisanal flair.
Sold as on individual ring.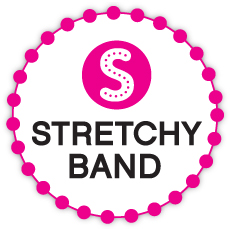 <p><p>
🖤 Get to know Tianne! 🖤 Daily LIVE sales @ 9a P | 10a M | 11a C | Noon E on Facebook + YouTube!