All Cozied Up - Brown | Copper Bronze Druzy Acrylic Chunky Stretch Bracelet | Blockbuster
Warm beads in shades of brown and copper with reflective faceted edges and varying glazed finishes are offset by two shiny silver beads. An oblong bead studded with copper-toned rhinestones adds a dramatic accent.
Sold as one individual bracelet.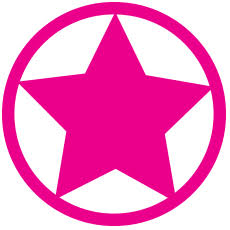 Get to know Tianne! ✌️ Mon - Sat Daily LIVE flash sales @ 9a P | 10a M | 11a C | Noon E on YouTube